Very Rev Dr Adrian Farrelly
Welcome to St Patrick's Parish. Gympie was an old mining town for many years. People came from all over the place in search of new start filled with hope. Soon after the discovery of Gympie, Fr Paul Tissot visited the fields of Gympie and met with a few Catholics to vote for a Church to be built. After consultation with Bishop Quinn, Fr Matthew Horan was sent to these fields to oversee the beginning of a new faith community. In July 1887 the Parish Church was opened and blessed by Archbishop Dunne. Today St Patrick's Parish includes Gympie, Gunalda, Imbil, Kandanga, Rainbow Beach, Tin Can Bay and Widgee. Wherever you've come from we hope that you may find a home here with us.
Twenty-Sixth Sunday in Ordinary Time - Two-Minute Homily: Dcn Peter Pellicaan
Two-Minute Homily by Dcn Peter Pellicaan for the Twenty-Sixth Sunday in Ordinary Time 2023. "We may call ourselves Catholic. We may say all the responses in the liturgy. But do we do the will of God?" The post Twenty-Sixth Sunday in Ordinary Time -...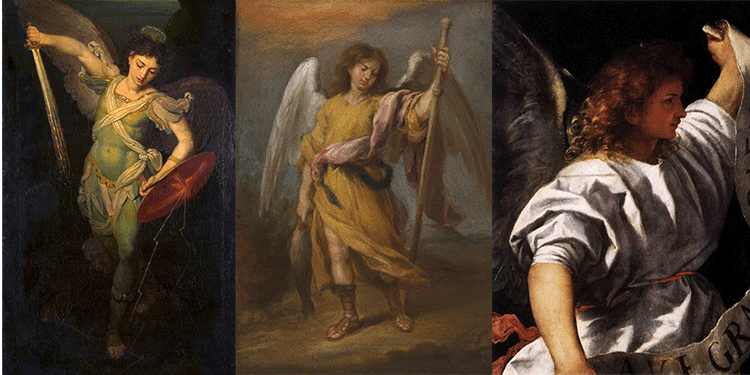 THE three Archangels Michael, Gabriel and Raphael, whose feast day is celebrated today in the Church, are the only angels named in Sacred Scripture and...